HOSTED BY ASMGI AND BLUSAPPHIRE
CISA Presentation on the Latest in Cyber Security and Cyber Crimes
June 14, 2023, 4-7 p.m.
Workhorse Brewing Company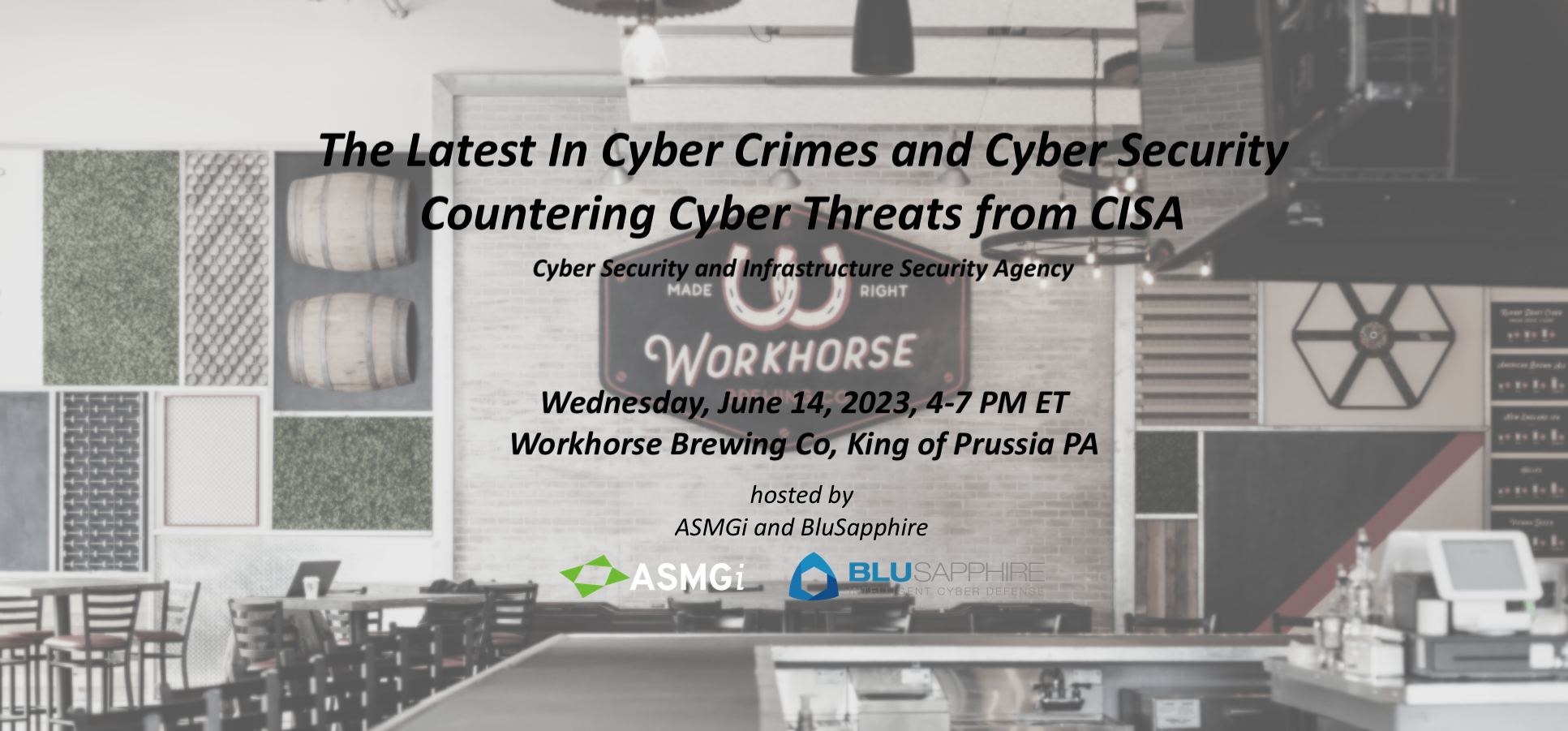 Join ASMGi and BluSapphire on Wednesday, June 14, at 4P ET for a presentation by the CISA on the latest in Cyber Crimes and Cyber Security.
Location: Workhorse Brewing Company – 250 King Manor Dr Suite 300, King of Prussia, PA 19406 – 4-7 PM
Steve Long, Cyber Security Advisor, for Southeastern Pennsylvania at the U.S. Department of Homeland Security's Cybersecurity and Infrastructure Security Agency (CISA) will cover important topics in the current landscape of Cyber Attacks highlighting the resources available to businesses and organizations to better protect themselves from the ransomware threat. There will be plenty of time for Q&A and networking as well as food and drink.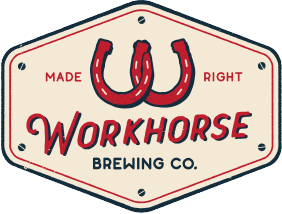 Please complete the registration form below