ASMGi brings a breadth and depth of IT knowledge to our customers.
ASMGi takes an active role producing thought leadership and participating in the IT community. Get helpful guides and stay up-to-date with all things ASMGi.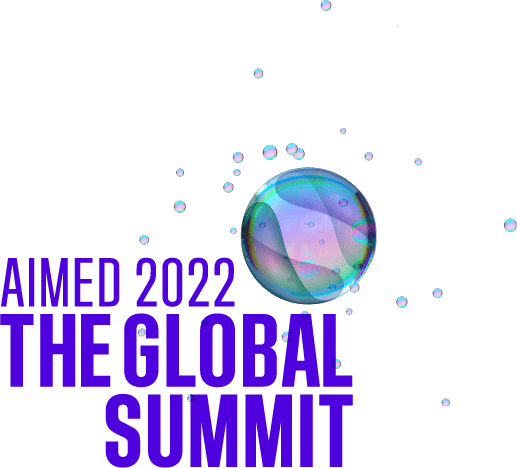 AIMed 2022 – The Global Summit
Conference is being rescheduled. Please stay tuned for updates.
Register and join ASMGi to discuss the practical implementation of AI and collaboration.
Use ASMGi Discount code – GS22ASMGi – and get 10% off your registration cost.