Our latest news.
Stay up-to-date with news and blog posts from ASMGi on how to bridge the gap to apply technology to solve business problems.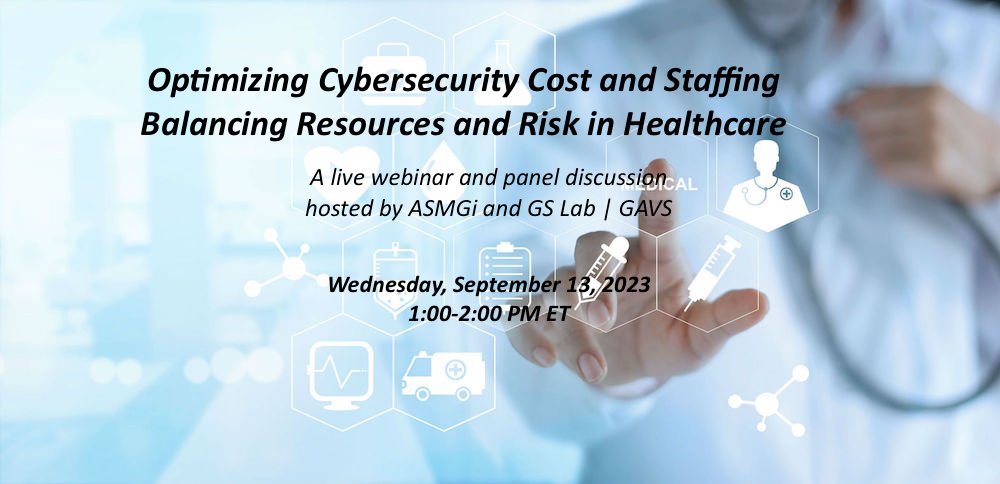 Optimizing Healthcare Cybersecurity Cost and Staffing: Balancing Resources and Risk in Healthcare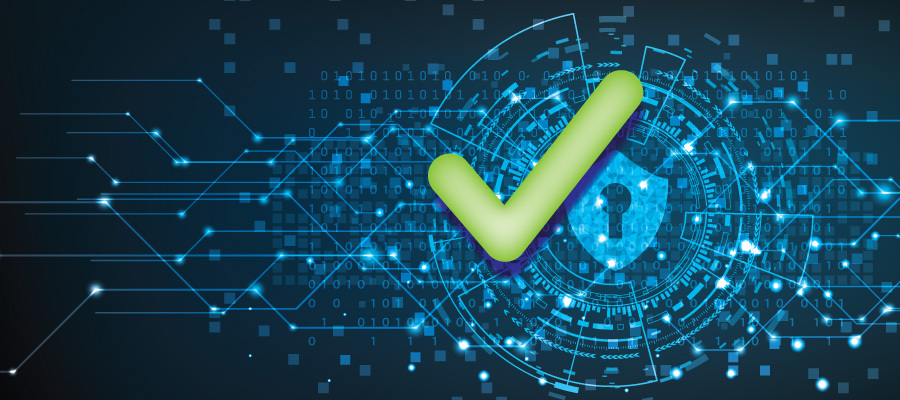 Leading Cybersecurity Companies GS Lab | GAVS and ASMGi Announce Strategic Partnership to Enhance Global Cyber Defense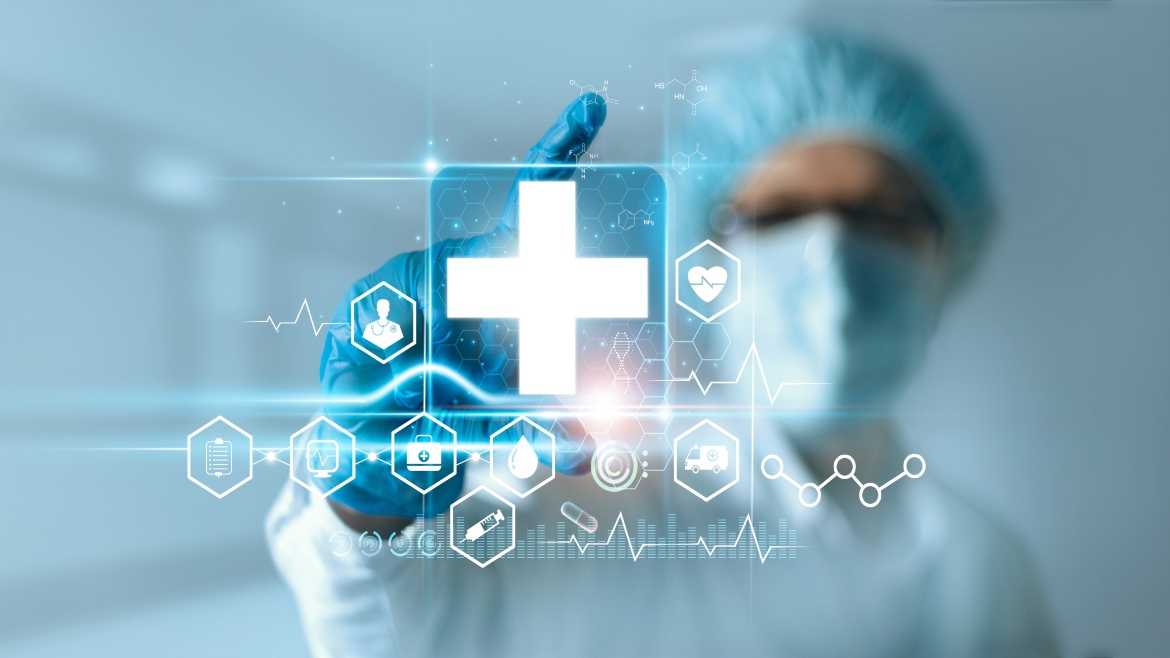 Understanding the Importance of Third-Party Risk Management in Healthcare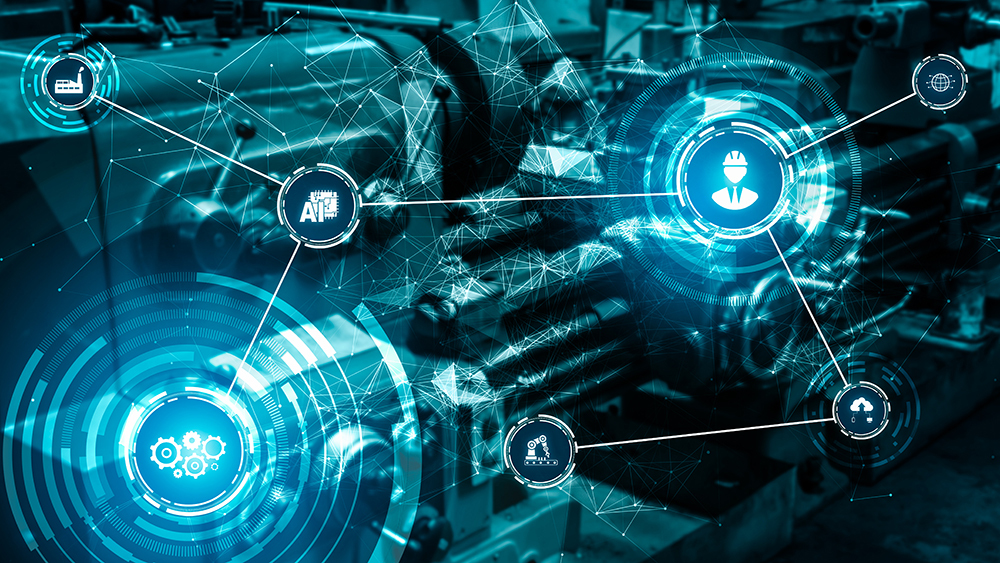 Embracing Smart Manufacturing: Unveiling IoT Trends, Challenges, and Cybersecurity in the Era of Industry 4.0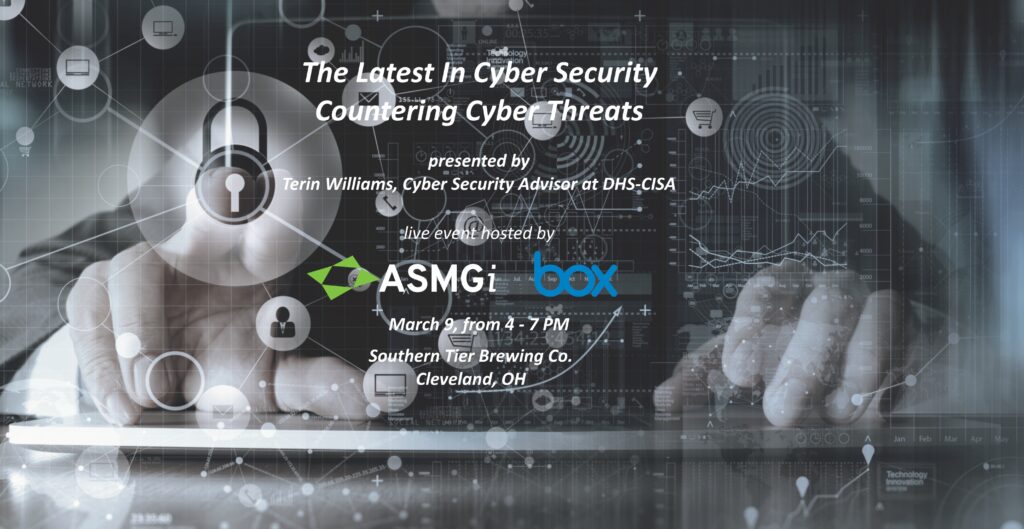 Cybersecurity Update – Terin D. Williams – DHS – CISA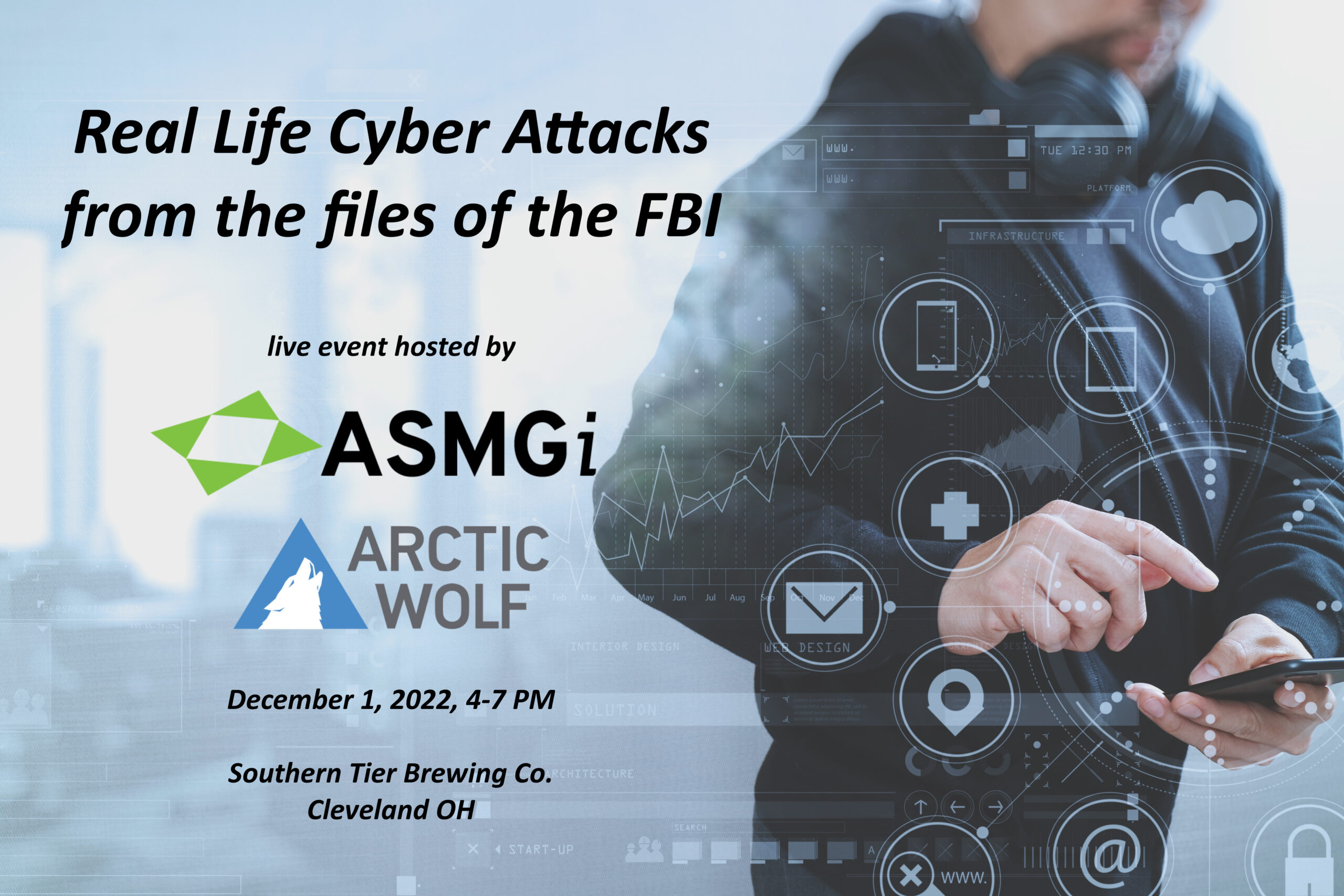 Real Life Cyber Attacks - Dec 1 Event

The age of IoT and AI is quickly advancing, demanding more compute power and lower latency at the edge to ensure quick response and great performance.

xIoT Device Risk: Turning the Industry Inside-Out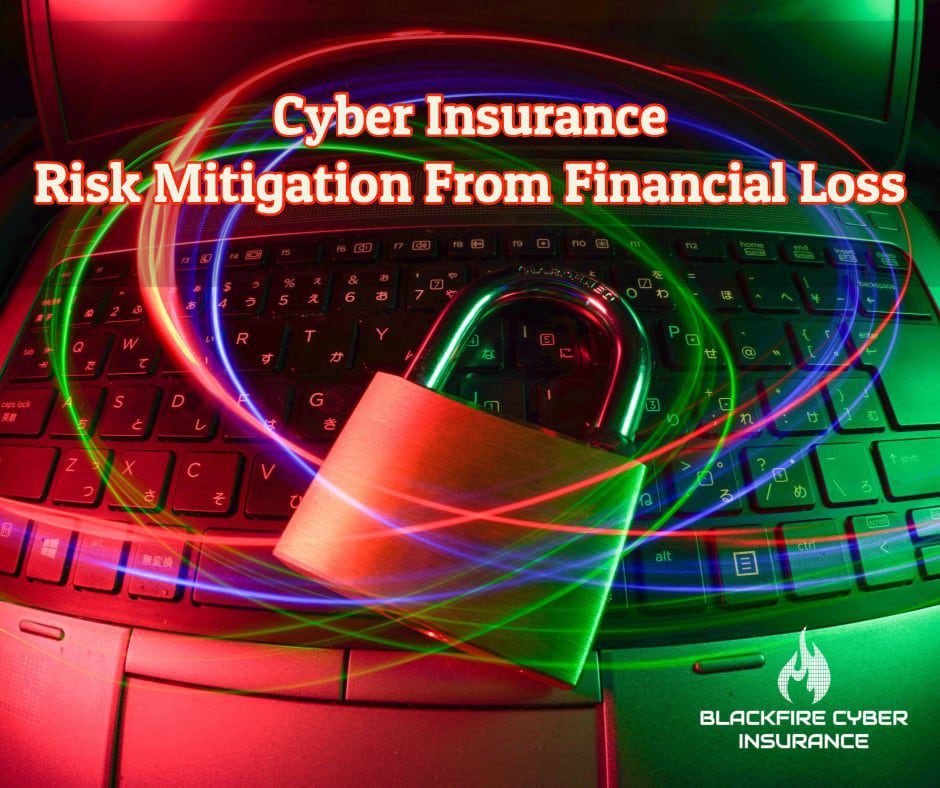 Cyber Insurance: Digital Risk Mitigation Plan From Financial Loss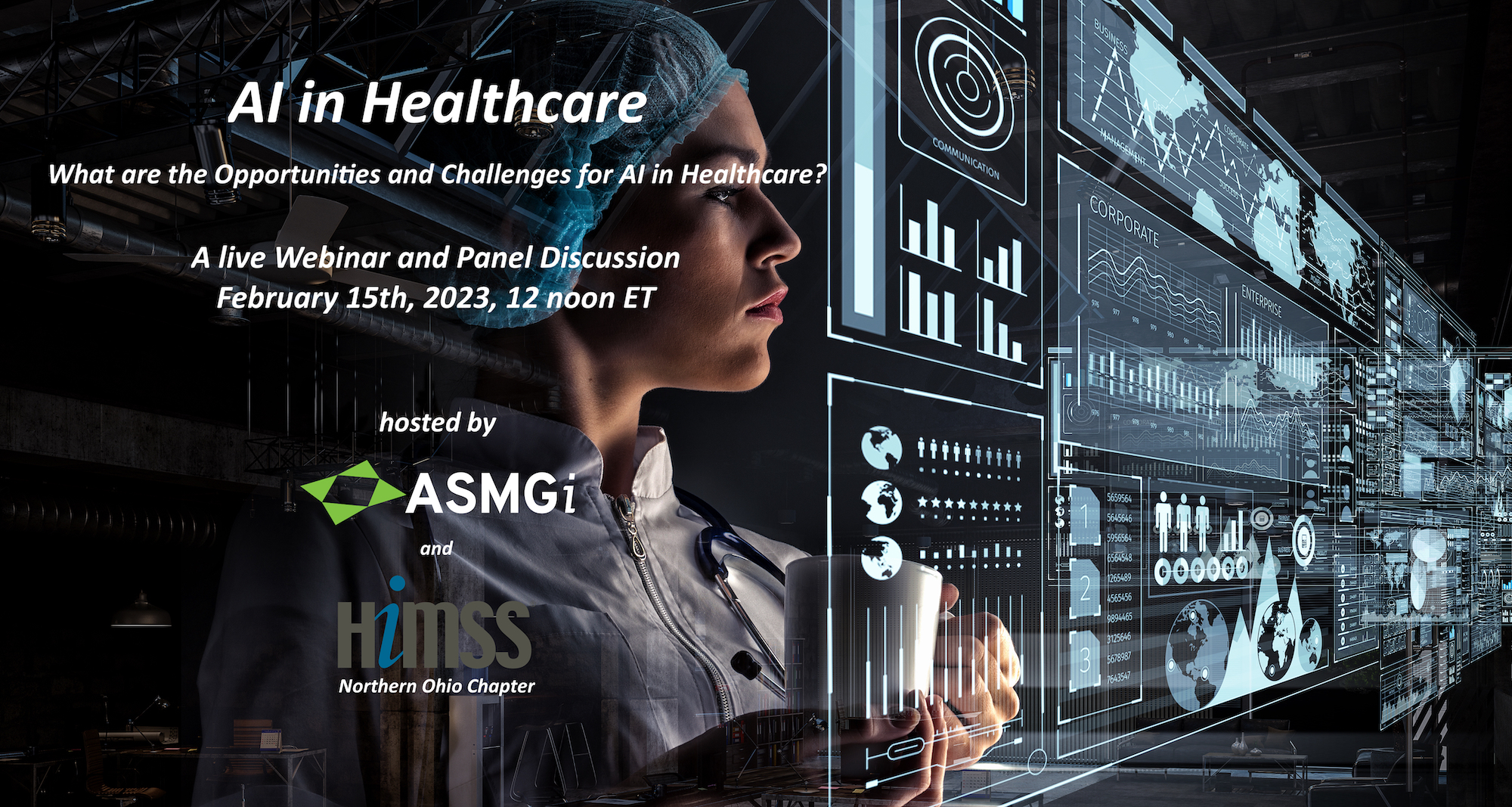 Cybersecurity News from Around the Web
Amazon mistakenly sent out purchase confirmation emails for Hotels.com, Google Play, and Mastercard gift cards to customers, making many worried their accounts were compromised. [...]