Our latest news.
Stay up-to-date with news and blog posts from ASMGi on how to bridge the gap to apply technology to solve business problems.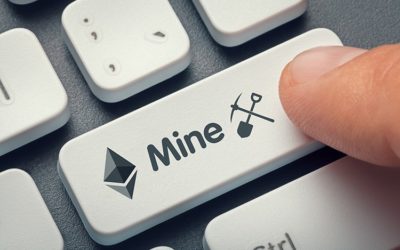 Welcome to the Gold Rush of the 21st century. A time when everyone wants to get their hands on cryptocurrency. Some will even risk it all to be cryptocurrency "miners" - hoping to strike it rich. Although mining is a multi-billion dollar industry, it isn't...
Learn more.
Contact ASMGi today to learn more about our focused Managed IT, Managed Security and Software Development Lifecycle  solutions.