Our latest news.
Stay up-to-date with news and blog posts from ASMGi on how to bridge the gap to apply technology to solve business problems.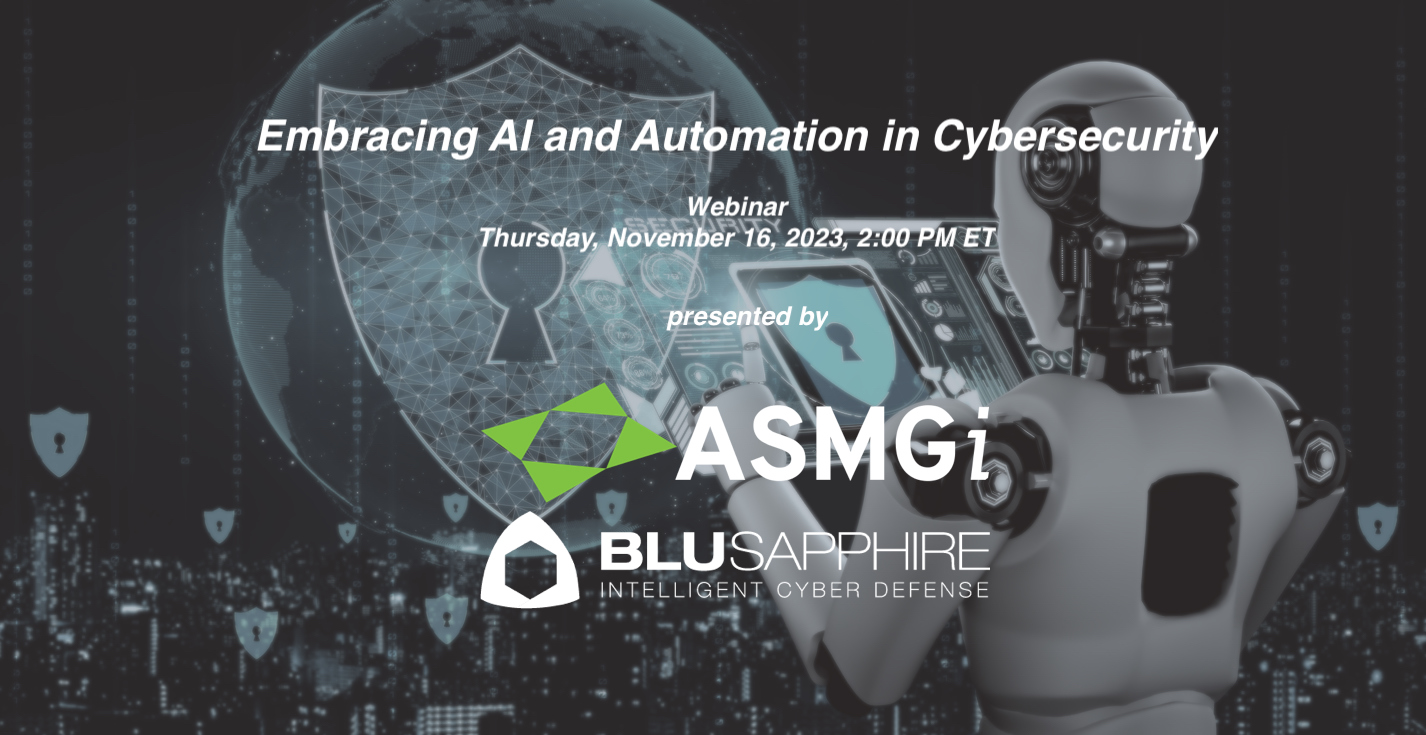 Unraveling the Power of AI in Cybersecurity: Safeguarding the Digital Realm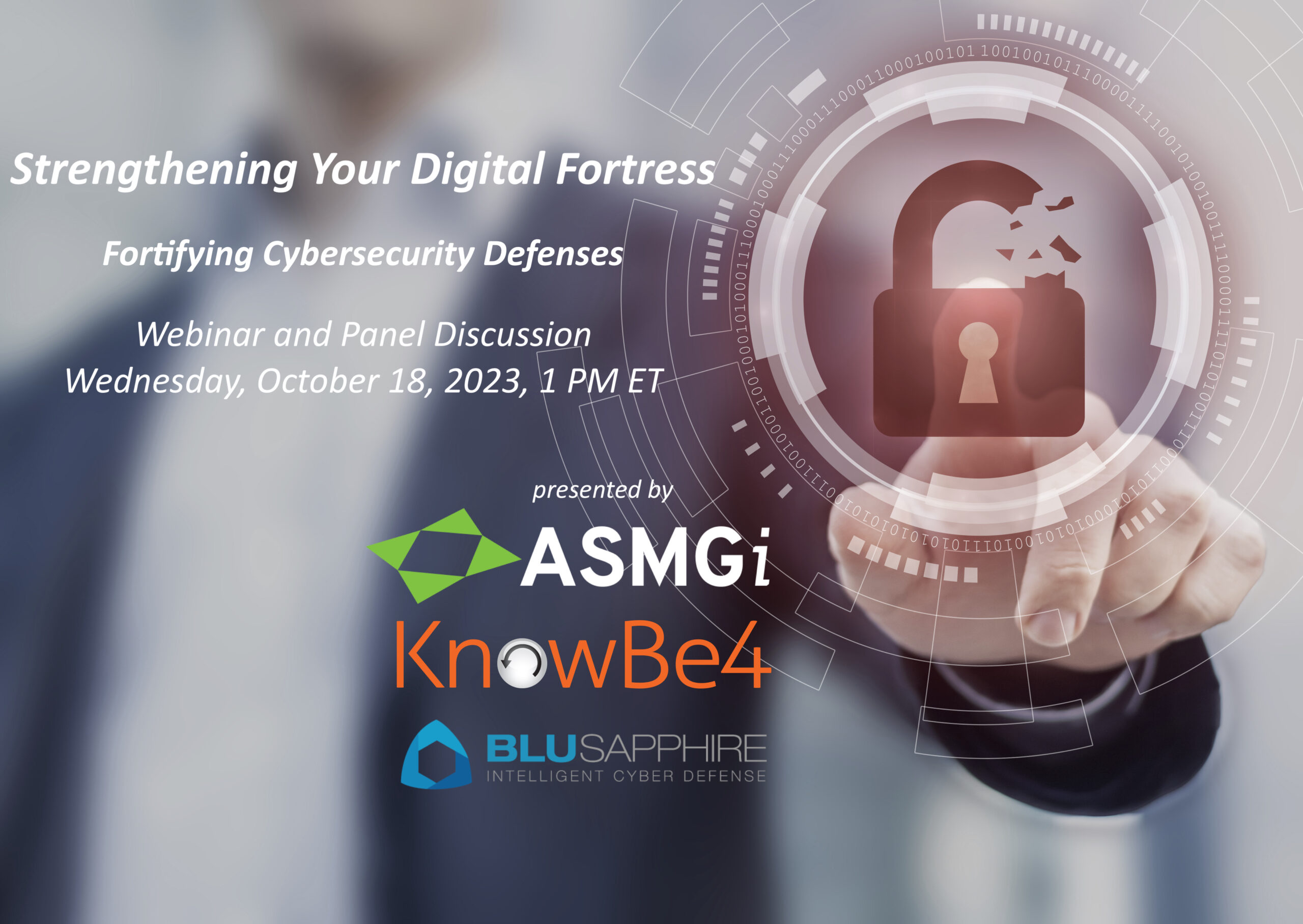 Fortifying Cybersecurity Defenses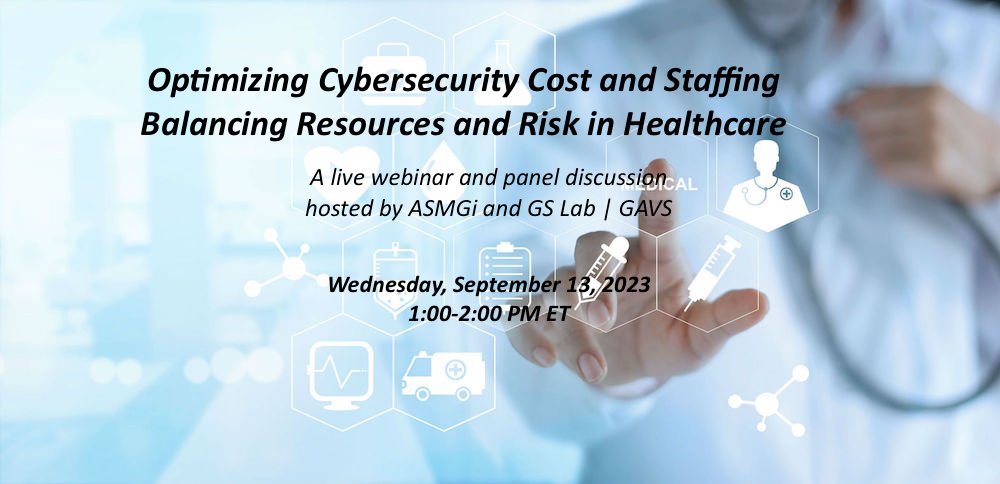 Optimizing Healthcare Cybersecurity Cost and Staffing: Balancing Resources and Risk in Healthcare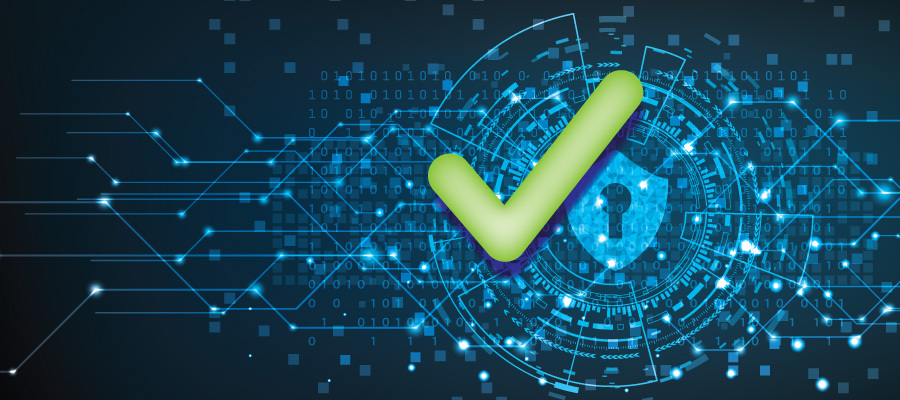 Leading Cybersecurity Companies GS Lab | GAVS and ASMGi Announce Strategic Partnership to Enhance Global Cyber Defense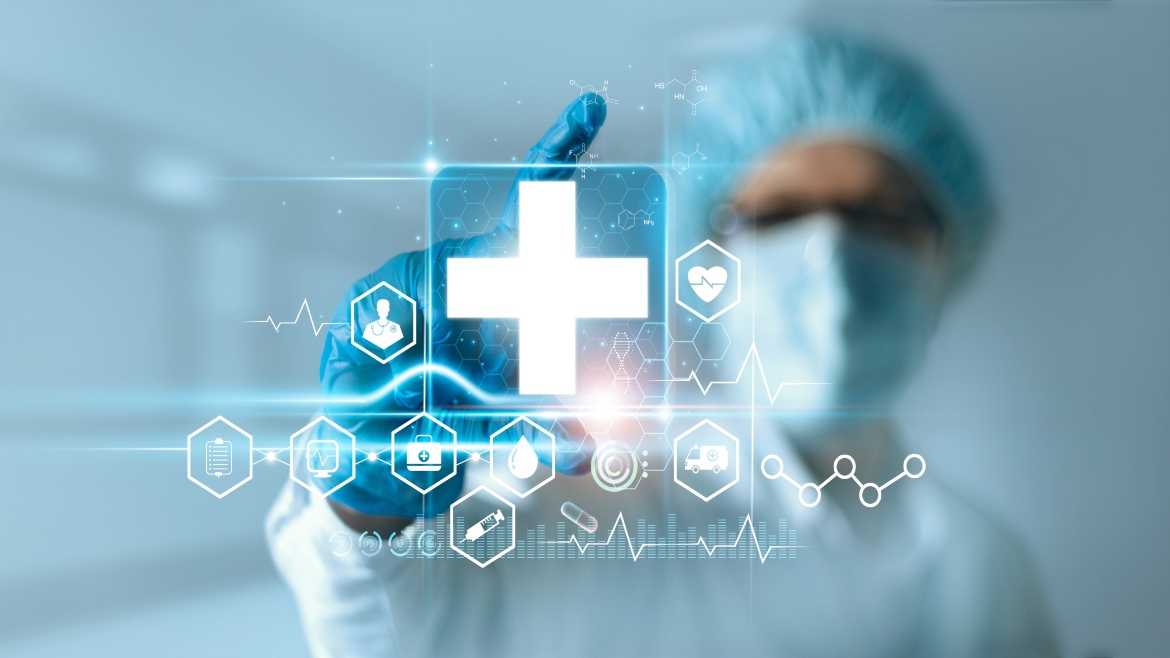 Understanding the Importance of Third-Party Risk Management in Healthcare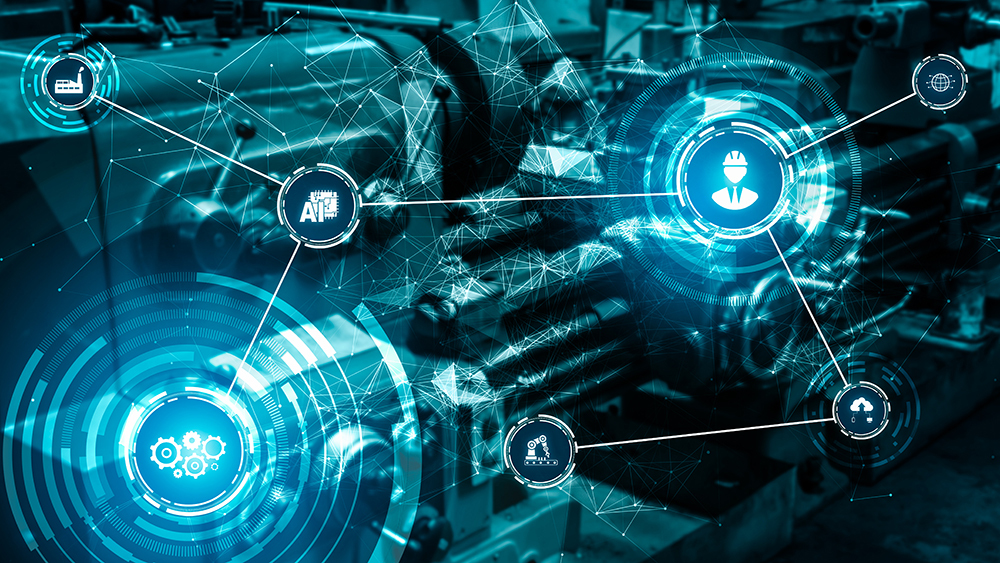 Embracing Smart Manufacturing: Unveiling IoT Trends, Challenges, and Cybersecurity in the Era of Industry 4.0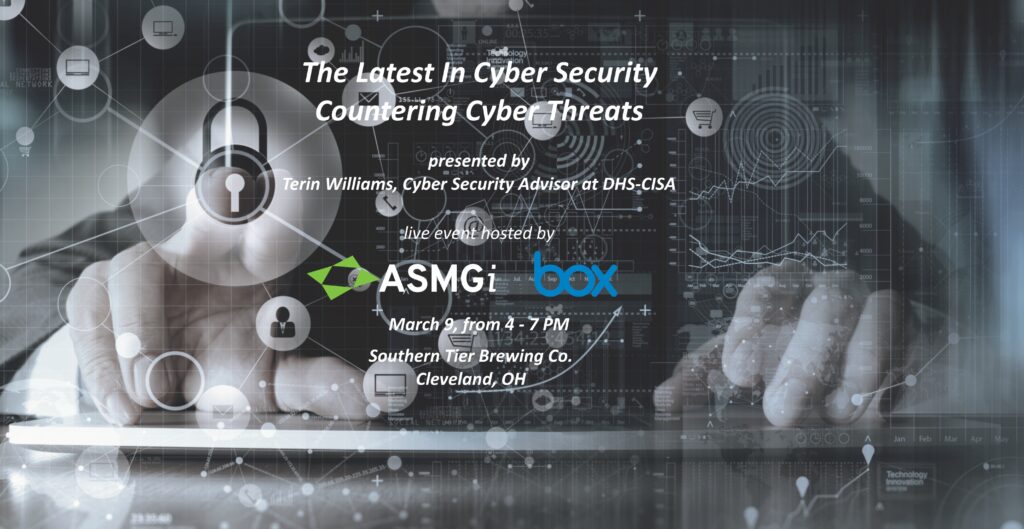 Cybersecurity Update – Terin D. Williams – DHS – CISA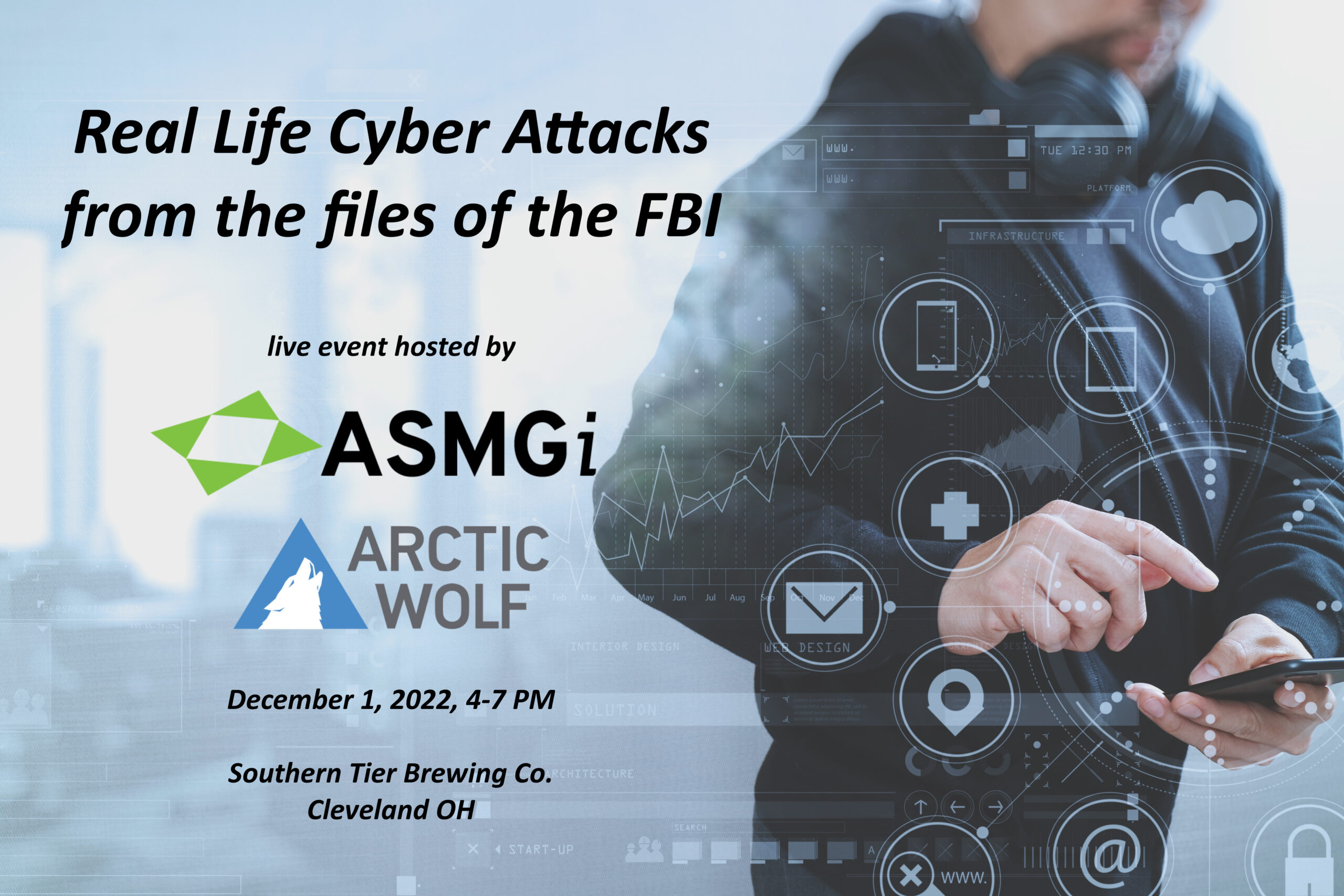 Real Life Cyber Attacks - Dec 1 Event

The age of IoT and AI is quickly advancing, demanding more compute power and lower latency at the edge to ensure quick response and great performance.

xIoT Device Risk: Turning the Industry Inside-Out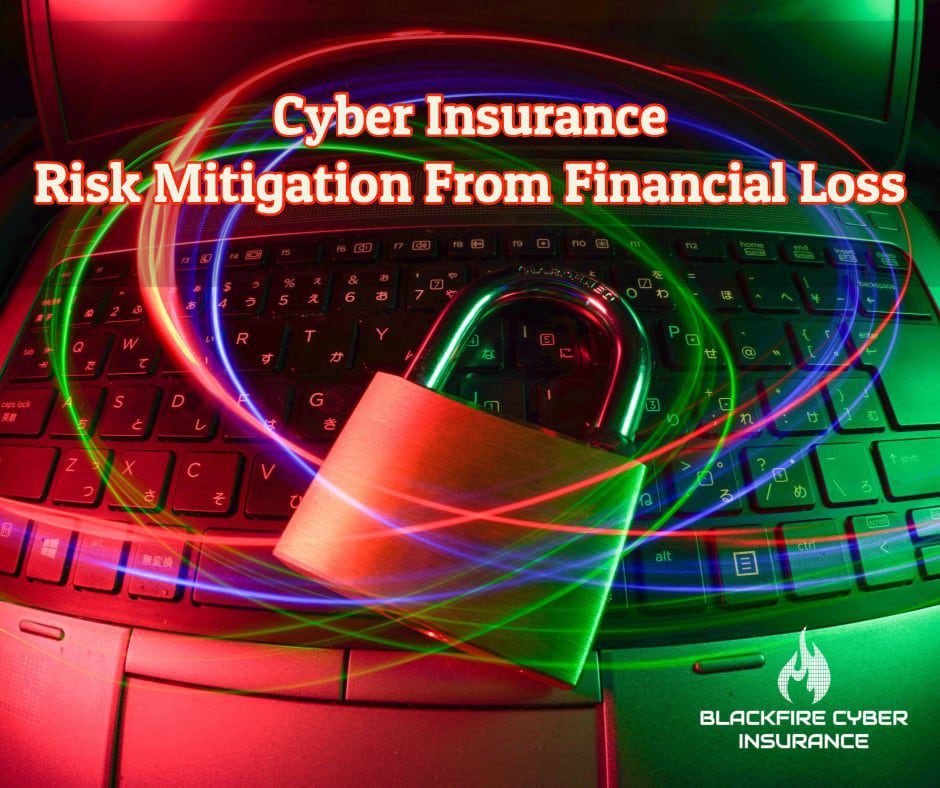 Cyber Insurance: Digital Risk Mitigation Plan From Financial Loss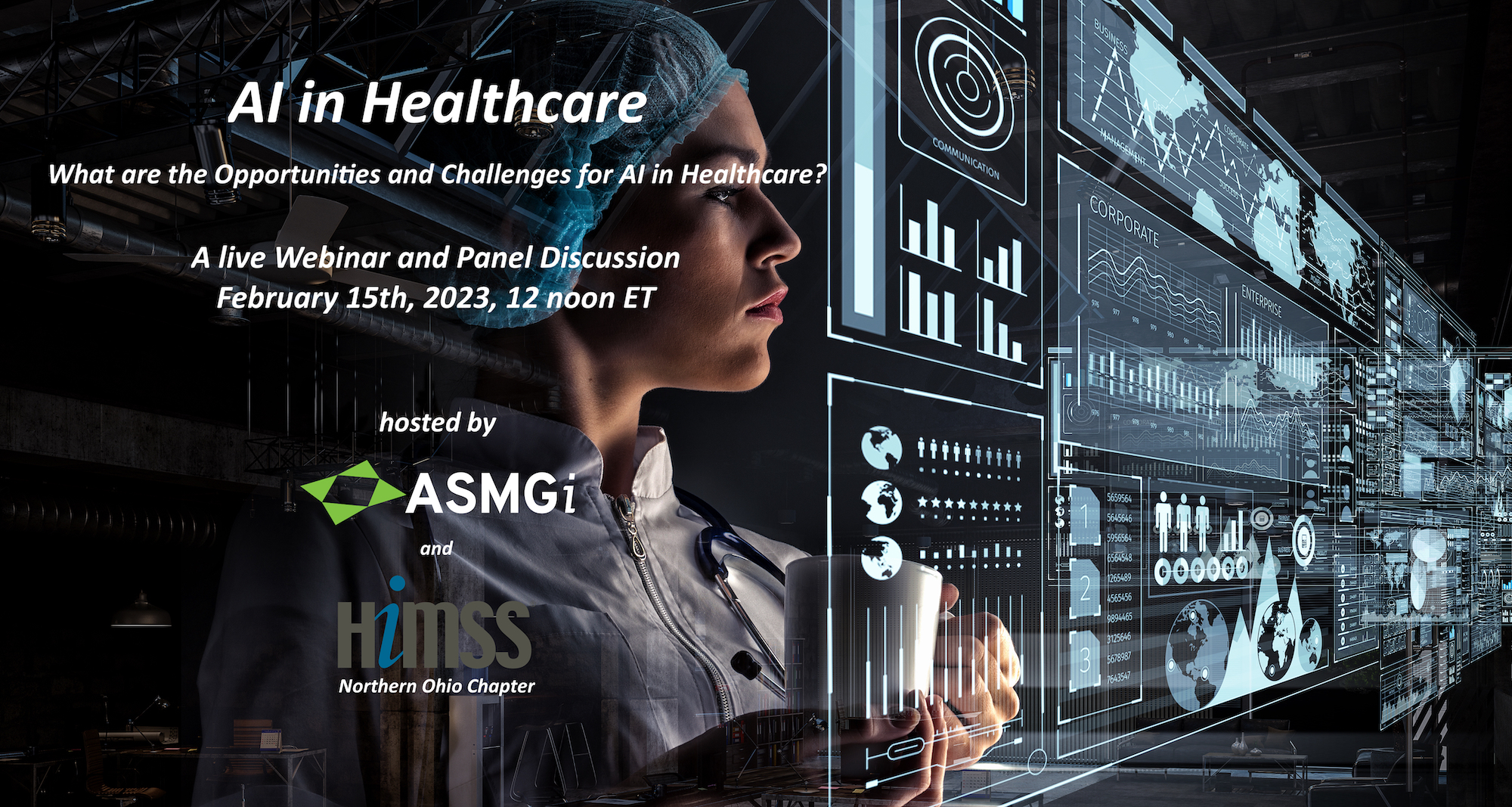 Cybersecurity News from Around the Web
Unauthorized websites distributing trojanized versions of cracked software have been found to infect Apple macOS users with a new Trojan-Proxy malware. "Attackers can use this type of malware to gain money by building a proxy server network or to perform criminal acts...