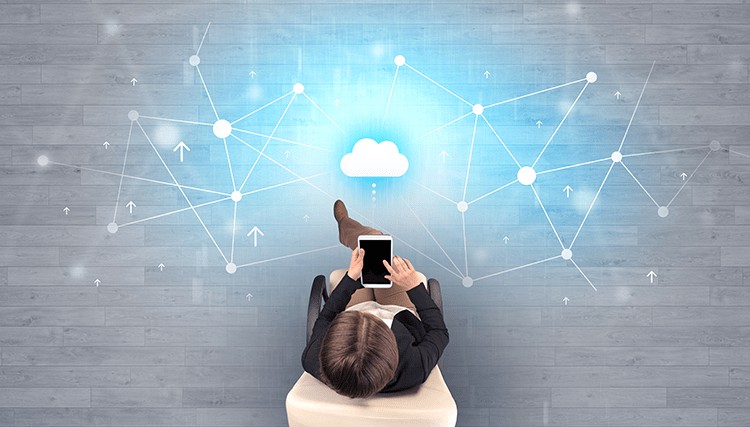 Working Smarter Not Harder in the Cloud
Many organizations are moving full steam ahead with Cloud platform strategies. That doesn't mean there won't be some speed bumps along the way. But what if we told you, you can have your cake and eat it too? What if we told you, you could deploy the Cloud and prepare for all the bumps?
Like anything, a successful cloud strategy starts with a plan. In this case we are proposing your plan starts with avoiding the speed bumps; or working smarter not harder.
To start, here's what not to do:
Don't deploy your Cloud platforms when you don't have a plan
Don't implement Cloud platforms without integrating into your other platforms
Don't ignore storage caps, they are there for a reason. In fact, one of the primary challenges faced by the companies is finding the perfect size that will meet every need for a greater performance during an average load.
Don't deploy the Cloud without taking inventory
Bill Gates once said "The first rule of any technology used in a business is that automation applied to an efficient operation will magnify the efficiency. The second is that automation applied to an inefficient operation will magnify the inefficiency".
So let's start with an efficient operation. Here's how to avoid the speed bumps:
Define your strategy and business need – and that means considering ALL the business needs. WARNING: You might have to walk over to the finance team to find out what they need.
Connect your Cloud and legacy systems together! This one might be a challenge but try to connect as many business-critical systems as possible – this will make your life easier in the long-run.
Establish a storage structure with your Cloud Service Provider that works for your business up front! Often customers face a challenge when it comes to establishing how easily you can scale your storage requirements up and down. For example, are you committed to a certain amount of storage every month, or can pay only for what you use each day, week or month?
Take inventory… just like you would with a physical data center. This will help prevent Cloud sprawl.
If you're not sitting on a beach somewhere sipping a pina colada after using this plan… call us! We're here to help. We can help put together a Cloud strategy plan, migrate existing data to the Cloud, manage your Cloud environment and even provide 24×7 support.