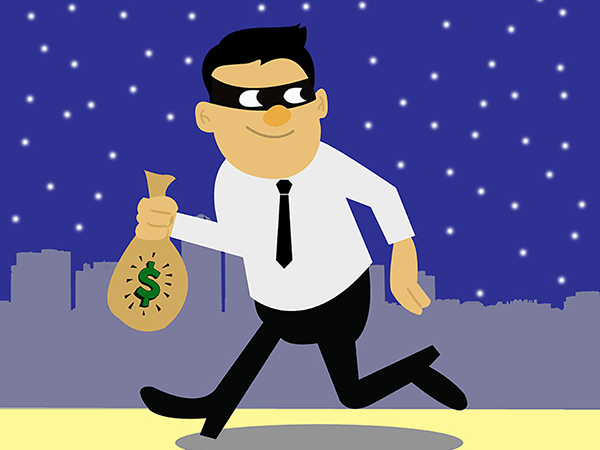 A local Cleveland charity lost client data in a fashion many companies do.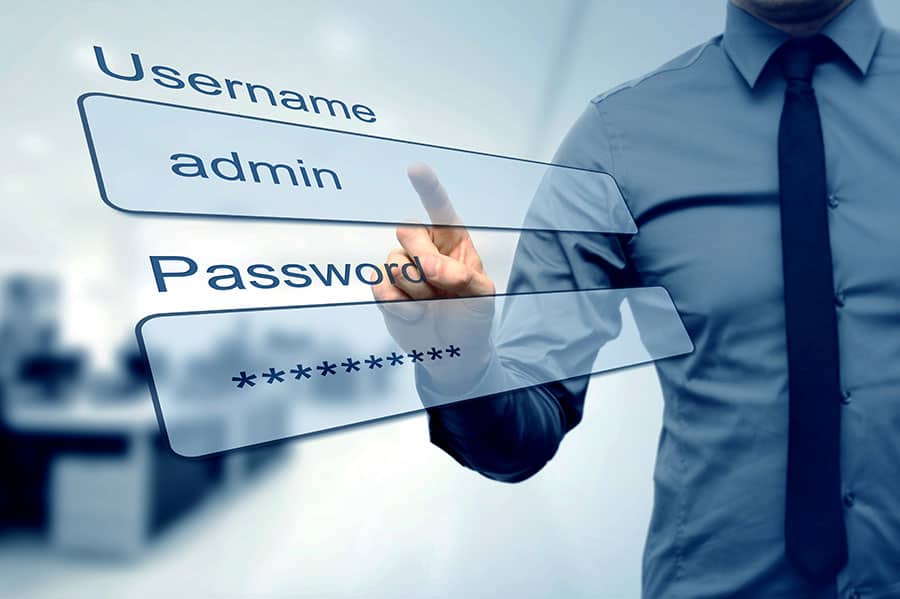 The number of IoT, mobile and even on-prem devices and employees that use them continue to grow in today's network driven environment which means more passwords and credentials are needed.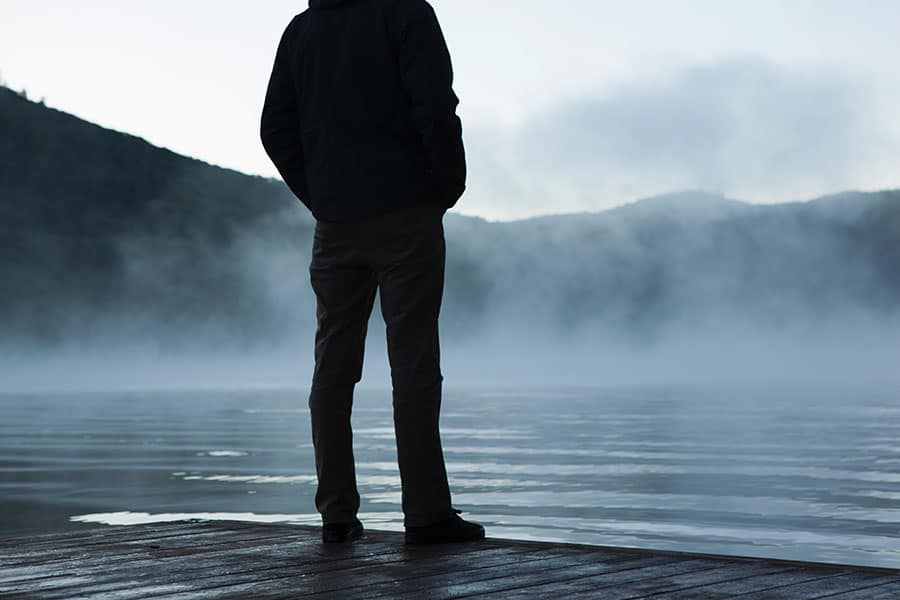 Today's Cloud, in many cases, may be more secure than your typical on-prem server.